Qualified persons with disabilities are encouraged to apply for open positions at Independence, Inc.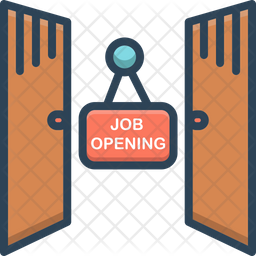 ►Independent Living Skills/Peer Counseling Specialist
Are you interested in social service work? Are you a professional with experience working with young adults, people with disabilities, and/or within communities or organizations to promote inclusion and accessibility? We may be looking for you! Independence, Inc. is non-profit organization that serves the disability community with programs and services to help remove barriers and promote full and equal access to jobs, activities, health care, education, housing and more.
To be considered for this position, Please see full job description here BEFORE APPLYING and submit cover letter, resume and 3 references to Daniel Brown
---
All programs and employment positions of Independence, Inc. are open to all members of the community, without regard to race, color, creed religion, national origin, sex, age, marital status, sexual orientation, economic status, or disability.
The Americans with Disabilities Act of 1990 protects the rights of people with disabilities to equal employment opportunities. Arrangements will be made if you have a disability that requires an accommodation in completing any part of the employment process. A request for an accommodation will not affect your opportunities for employment. It is your responsibility to make your needs known. Call 785-841-0333.