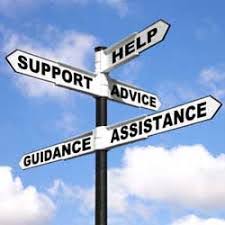 Contact our front desk where our trained Information and Referral Specialists will be able to take your call and assist you with your information and referral needs:
Bob Mikesic, Information and Referral Specialist
Carol Collier , Information and Referral Specialist
Front Desk Phone: 785-841-0333

This service is available to assist anyone needing information on agency or community resources and programs. Staff members are available over the phone or to meet face-to-face in order to problem-solve issues and seek resolution. Referrals are based on need and circumstance and are made to Independence, Inc. staff or, when appropriate, to other community agencies.
Contact us or visit our Resources page for more information