Medicaid/CHIP Continuous Enrollment Unwinding :
Resources, Information and What You Need to Know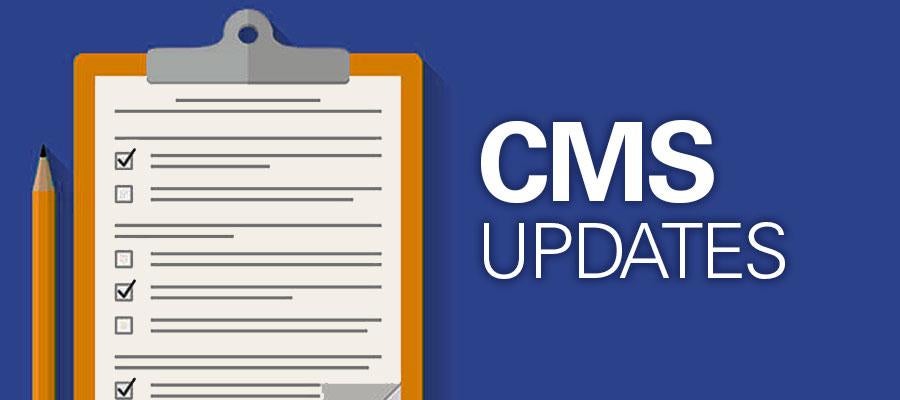 The Continuous Enrollment Period will end March 31, 2023
As part of the Consolidated Appropriations Act, 2023, signed into law on December 29, 2022, Congress set an end of March 31, 2023 for the continuous enrollment provision, and phases down of the enhanced federal Medicaid matching funds through December 2023. It's estimated that millions of people will lose coverage during this year-long unwinding. [source KFF https://www.kff.org/medicaid/issue-brief/10-things-to-know-about-the-unwinding-of-the-medicaid-continuous-enrollment-provision ]
People who have moved since the start of the pandemic, those with limited English proficiency (LEP) and people with disabilities, may be at greater risk for losing Medicaid coverage when the continuous enrollment provision ends. Here's what you need to know:
Make sure the KanCare Clearinghouse has your most current contact information.
Call 1-800-792-4884 and give the Clearinghouse your updated address, phone number or any other contact information that has recently changed. Doing this will help the KanCare Clearinghouse contact you when your renewal is due and may help you avoid a gap in coverage.
Use the KanCare Unwinding Toolkit to help navigate the re-application process [KanCare Unwinding Toolkit – Spanish]
Medicaid.gov information and checklist for renewing your information and applying for Marketplace insurance if you no longer qualify for Medicaid Coverage
KanCare: Medicaid and CHIP Information and Resources
Are you struggling to resolve your KanCare/Medicaid issue? Having trouble getting your questions answered? Contact the KanCare Ombudsman:
Phone: 1-855-643-8180
Email: kancare.ombudsman@ks.gov
Website: https://www.kancare.ks.gov/kancare-ombudsman-office/contact-us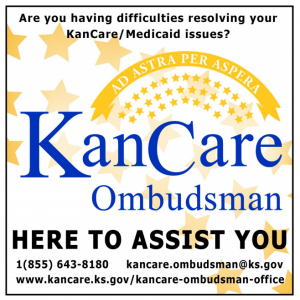 KanCare Ombudsman Flier (English and Spanish)
Our Independent Living Specialists here at Independence, Inc. are also available to assist you with questions and concerns. Call or email us to see what we can do for you!