Independence, Inc. Current COVID-19 Operating Policy
[UPDATED September 27, 2021]  We are open to the public but masks are once again REQUIRED to enter our building. Our current COVID-related protocol is as follows:
All staff remain hard at work in our building during regular office hours. Staff must wear masks in all common areas of the building and when seeing consumers. All visitors are required to wear masks regardless of vaccination status
Social distancing is required within our building
We have a new secure enclosure in our lobby reception area to ensure the safety of our staff, consumers and visitors
Our front door is now UNLOCKED for public entry 
Our Computer Lab is now OPEN to the Public. Safety barriers have been installed between computers and we ask that only 2 people at a time utilize our lab and that visitors social distance, keeping one computer in between you
We ask that you continue to make an appointment if an in-person meeting with a staff member is necessary. We encourage virtual meetings and all staff are available to meet with consumers through Zoom, Chime, or by phone or email. We are also available to chat through Facebook Messenger and through our Website instant chat option
Our contact information has not changed; you can continue to reach us M-F 8:30-5:00  Contact Us. We will update this page as information changes.


Get Vaccinated!
Getting vaccinated is now convenient (no appointment necessary at most locations), open to everyone 12 years + and FREE!  If you live in Douglas County and need a ride to your appointment, contact our Independence, Inc. General Public Transportation Department and get scheduled!
COVID-19 Vaccination Resources:
► Lawrence-Douglas County Public Health Walk-in Vaccine Clinic: Anyone eligible can go to Lawrence-Douglas County Public Health, 200 Maine St., for a walk-in vaccine appointment on Monday, Wednesday, Thursday and Friday from 9 a.m. to noon or 1 p.m. to 4 p.m. Walk-ins are available from 10:30 a.m. to noon and 1 p.m. to 4 p.m. on Tuesdays.  Also find registration forms, COVID facts, resources, guidance and testing locations.

►LMH Health COVID19 Resource Page : Answers to the most-asked COVID-19 questions, vaccine eligibility, where to get your vaccine and more!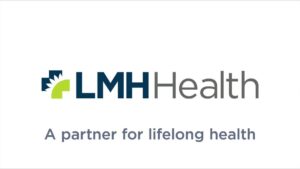 ►Kansas Youth Empowerment Academy (KYEA) "Kansas Beats the Virus" campaign: COVID-19 vaccination facts, myths, resources and information

►Center for Disease Control: COVID-19 Vaccines for People with Disabilities
► Center for Disease Control: Myths and Facts about COVID-19 Vaccines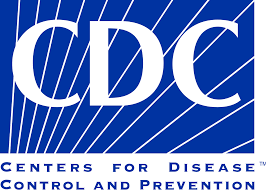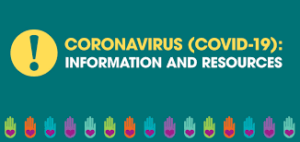 COVID-19 Resources
► National Efforts and Resources for Equal Access to COVID-19 Vaccination 
---
►Local/Area Resources
Housing Assistance:
Utility Assistance
Food Resources:
Employment
COVID-Related Community Updates
---
►National Organization Websites and Information
---
►Kansas Resources and Information
---
► Self Advocacy/Resources for People with Disabilities & Direct Support Workers